Press
Service for media about JoroVerde
JoroVerde
 stands for a biodegradable twine, from which various useful accessories such as
tomato hooks
– used for natural and organic plant cultivation – can be made.
Our twine consists entirely of cellulose, and is therefore 100% compostable. Cucumbers, tomatoes and aubergines, as well as a wide variety of other vegetables that grow horizontally or climb, can be supported by the twine during their growth. After cultivation, the twine can simply be composted together with the unused parts of the plant.
JoroVerde theremore makes an important contribution to protecting the environment. The fibres of the biodegradable twine are safe to use on food and have proved to be very robust- guaranteed to carry up to 80 kg. JoroTwine works with highly professional producers to ensure quality requirements are met.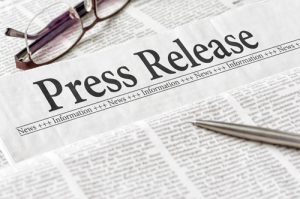 Download
Upon request, we would be happy to provide you with images or texts for publication in your medium.
Arrange a non-binding consultancy-appointment!